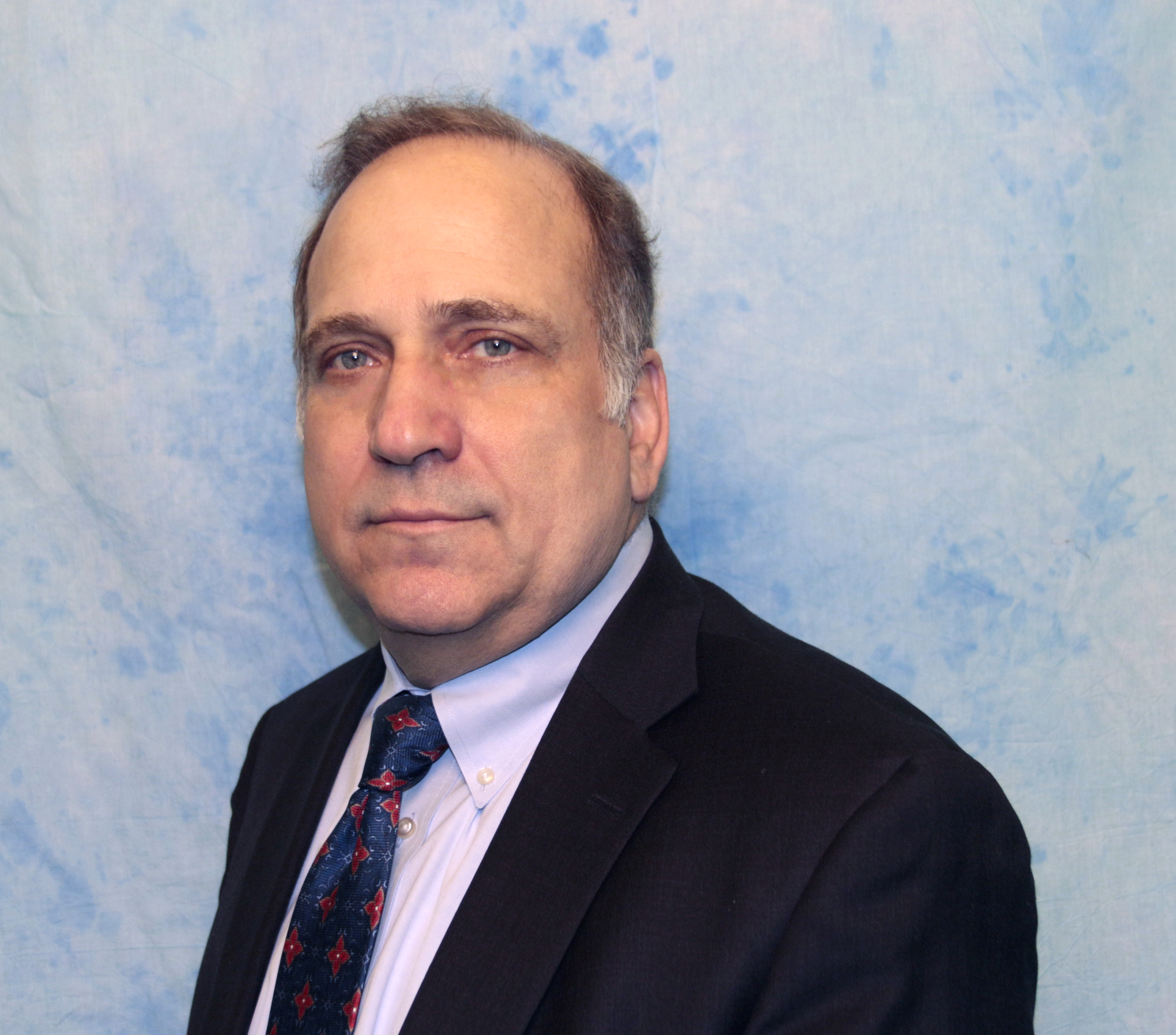 About Richard Friedfertig
I'm Richard Friedfertig, the firm's practicing attorney. For almost forty years, I have served the people of Western New York, first as an Assistant Public Defender and later as a New York State Assistant Attorney General. Not long ago, I retired from public service; soon after, I realized my work was nowhere near done.
I have spent nearly four decades navigating government bureaucracies. This was at times difficult and tedious, but it was also educational. My extensive experience working for the government has taught me what I need to know to help others get the government to work for them. Now it's my responsibility to do just that.
Too many veterans and their families are living below the standard they deserve, simply because they haven't received the benefits they've earned. Too many innocent people are living without just compensation for their wrongful imprisonment, simply because they don't know how to get it. And too many folks are lost in legal bureaucracies, simply because they don't have help navigating them.
This doesn't have to be the way the law works. Benefits and compensation systems are set up to help make people whole, not to make them tear out their hair. Let us help you set the record straight. Let's get you what you deserve.
Thank you for taking the time to check out the Friedfertig Law Firm, PLLC. We strive to make our website a resource to those seeking to learn more about veterans benefits and unjust conviction claims, and encourage you to contact us if you have any questions or would like to schedule a free consultation.